WATER LINE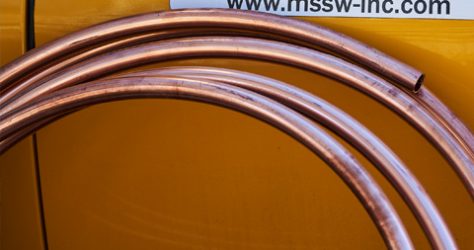 Repair Replace New Installation Call or use the online form to request an estimate.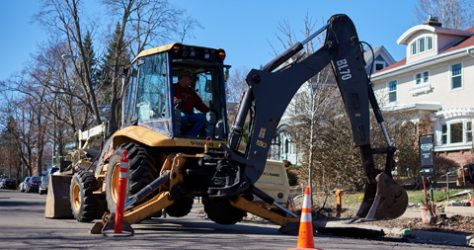 Water line replacement can involve either digging a trench for the new water line or using a trenchless technique to pull the pipe into place. Minneapolis & Suburban Sewer & Water will help you make the correct choice for your particular situation.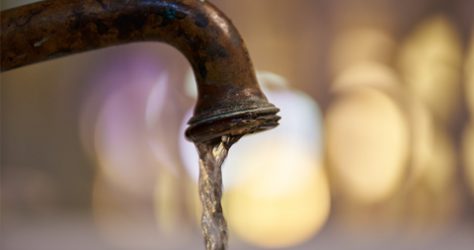 Low or stopped water pressure is often caused by deposits that build up in the water supply pipes over time. The solution is to replace the problem piping.